Malaysian Sponge Cake or 馬拉糕 - Archived -
Hello Everyone!
I had a family gathering over the weekend. Despite the terrible weather, we soldiered on and Barbecued to our hearts' content in my Uncle's spaciously beautiful backyard.
I love a good family gathering and I love the melding of traditions between my dad's generation and mine. We had fried rice and fried noodles coupled with the largest roast beef I'd ever seen (we had to feed thirty people though, so I suppose the larger the better). Oh, and I was tasked to create a dessert and (at the very last minute) to pick up 200 mini egg rolls. Ah Family.
Being CBC (Canadian Born Chinese) makes family gathering eclectic. Most of my family is from Hong Kong and we are (apparently) very proud of our Shanghai heritage. Proud enough that my dad's generation will have a few too many beers/ glasses of wine and start speaking in what can only be called Shanghainese. Mix that with the English and slang of my cousins and I often wonder if anyone understands each other.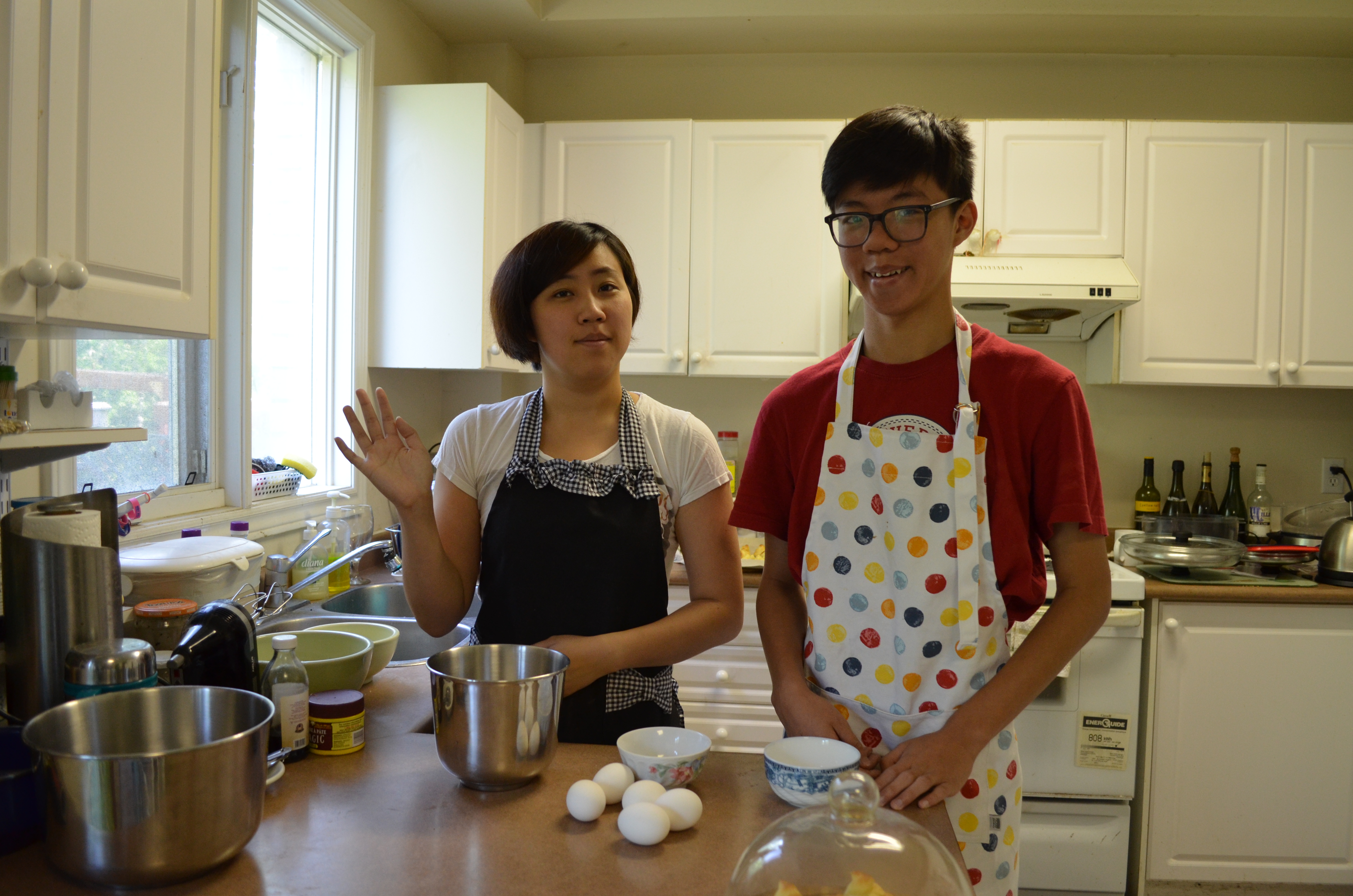 In any case, my father (the complainer that he is) wanted me to know that he didn't approve of the fact that I didn't know how to make any Chinese cakes, complaining that Western style cakes were too sweet for his taste buds. So (after much trial and tribulation), I made a Malaysian Sponge Cake or 馬拉糕.I've only ever experienced this cake during Dim Sum with my family and I never realized how much work it would take to make this cake. I had tons of fun making it though, even during the failures. I actually used it as the base cake for my dad's fruit themed birthday cake a couple of weeks back.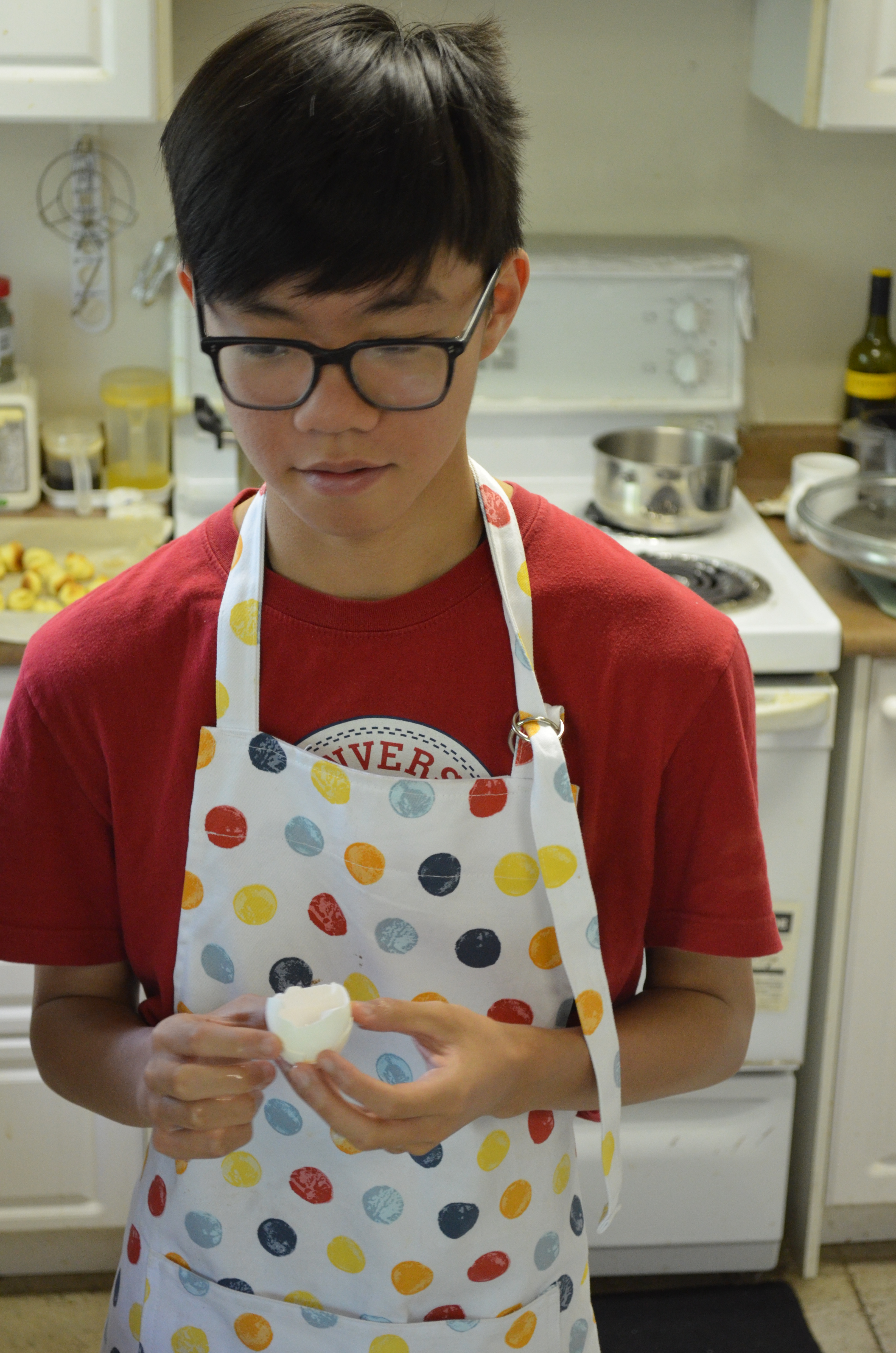 Oh by the way, bringing this lovely dessert with me today is my unlucky cousin who needed a ride to said family gathering!

https://youtu.be/6BNq6dEu_0Q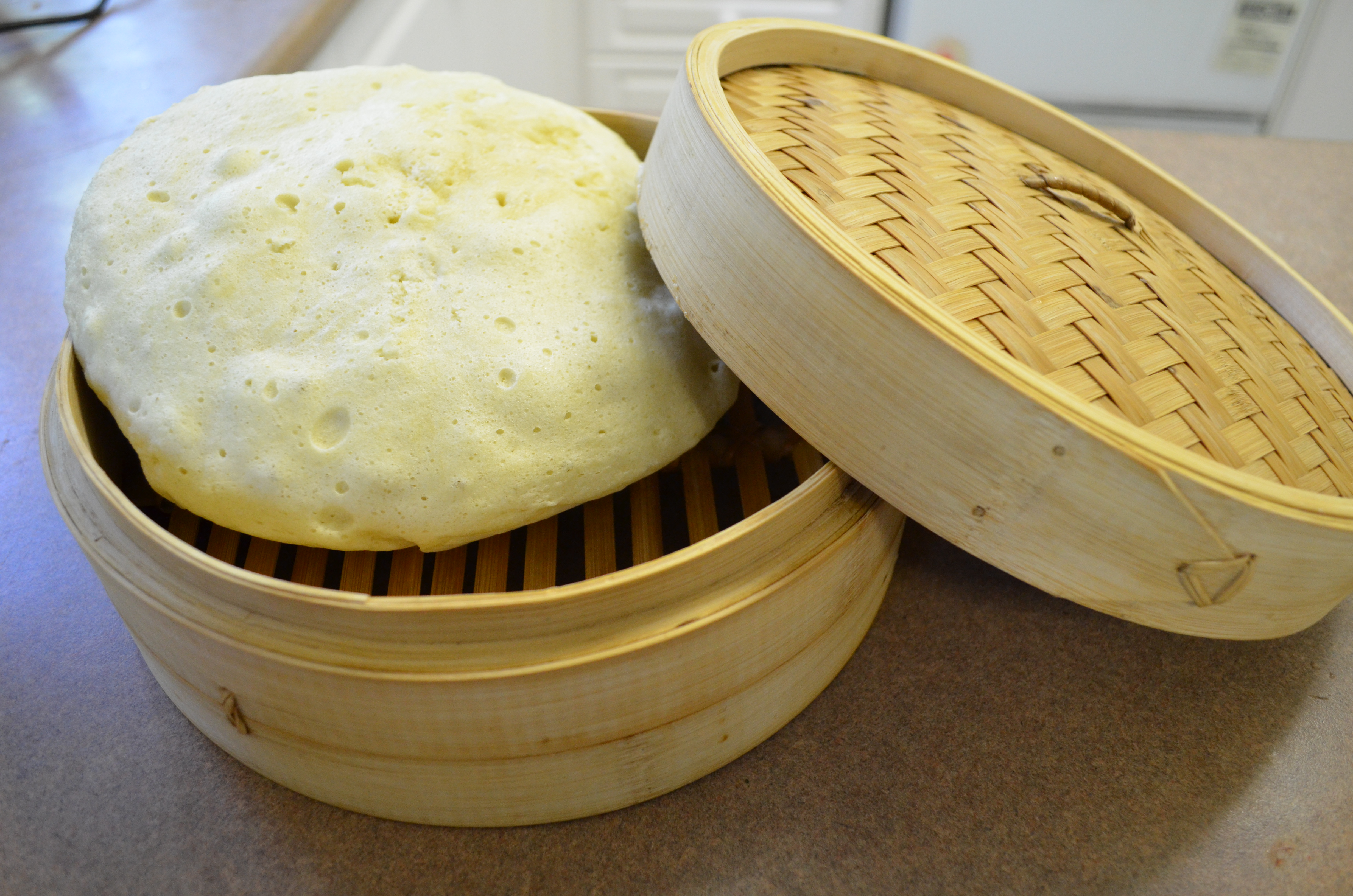 Malaysian Sponge Cake or 馬拉糕
5 Eggs
1 Cup Sugar
1⁄2 tsp. Vanilla
1 Cup Flour
1 tsp Baking Powder
1 Steamer
2 Mixing Bowls
1) Separate Egg Yolks from Egg Whites. (TIP: for excellent egg whites, separate the egg whites into another bowl before putting them into the mixing bowl you'll be using. This way you can check for impurities.)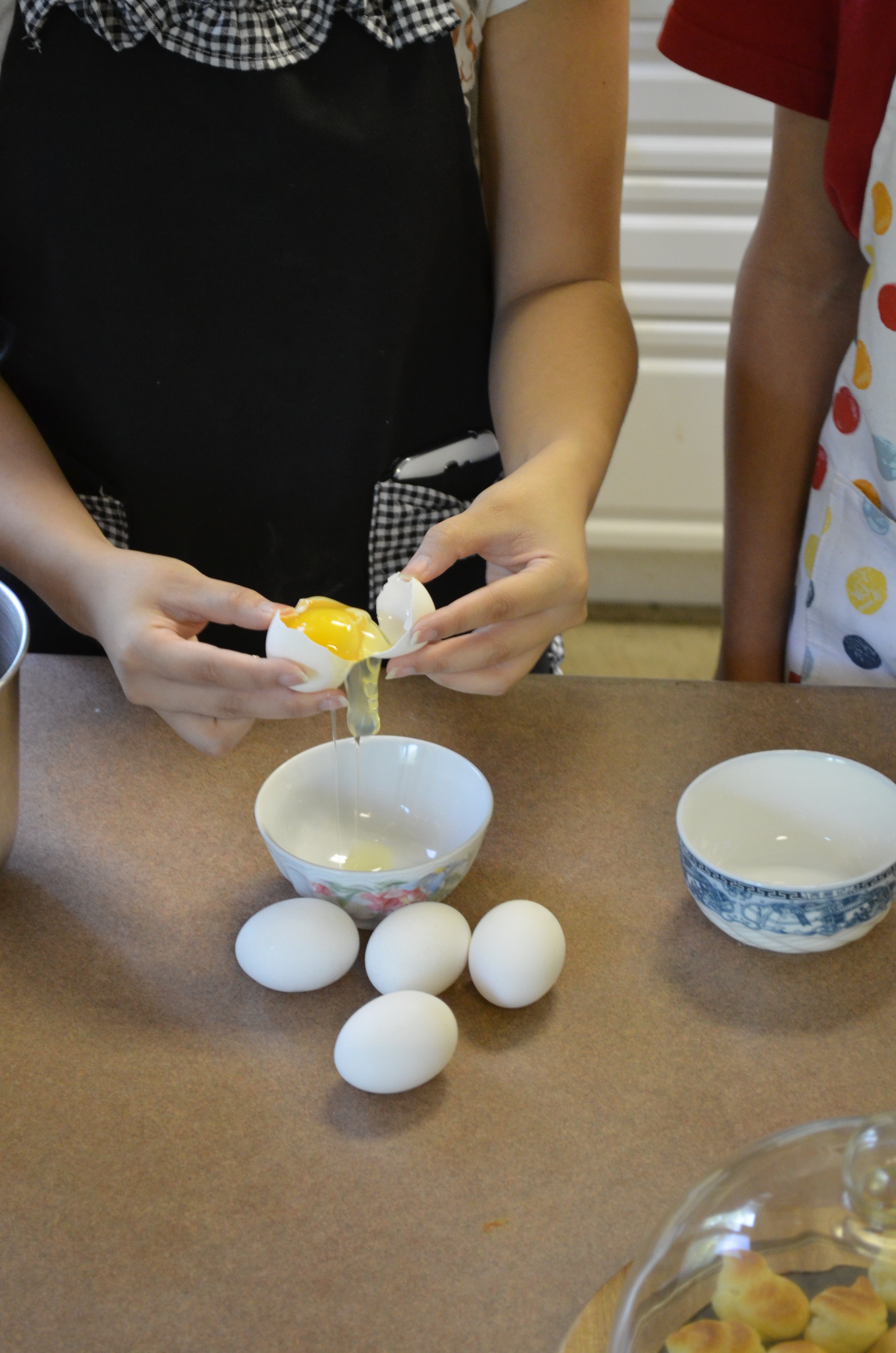 2) Add the sugar to the egg yolks and mix till the colour lightens to a lemon yellow.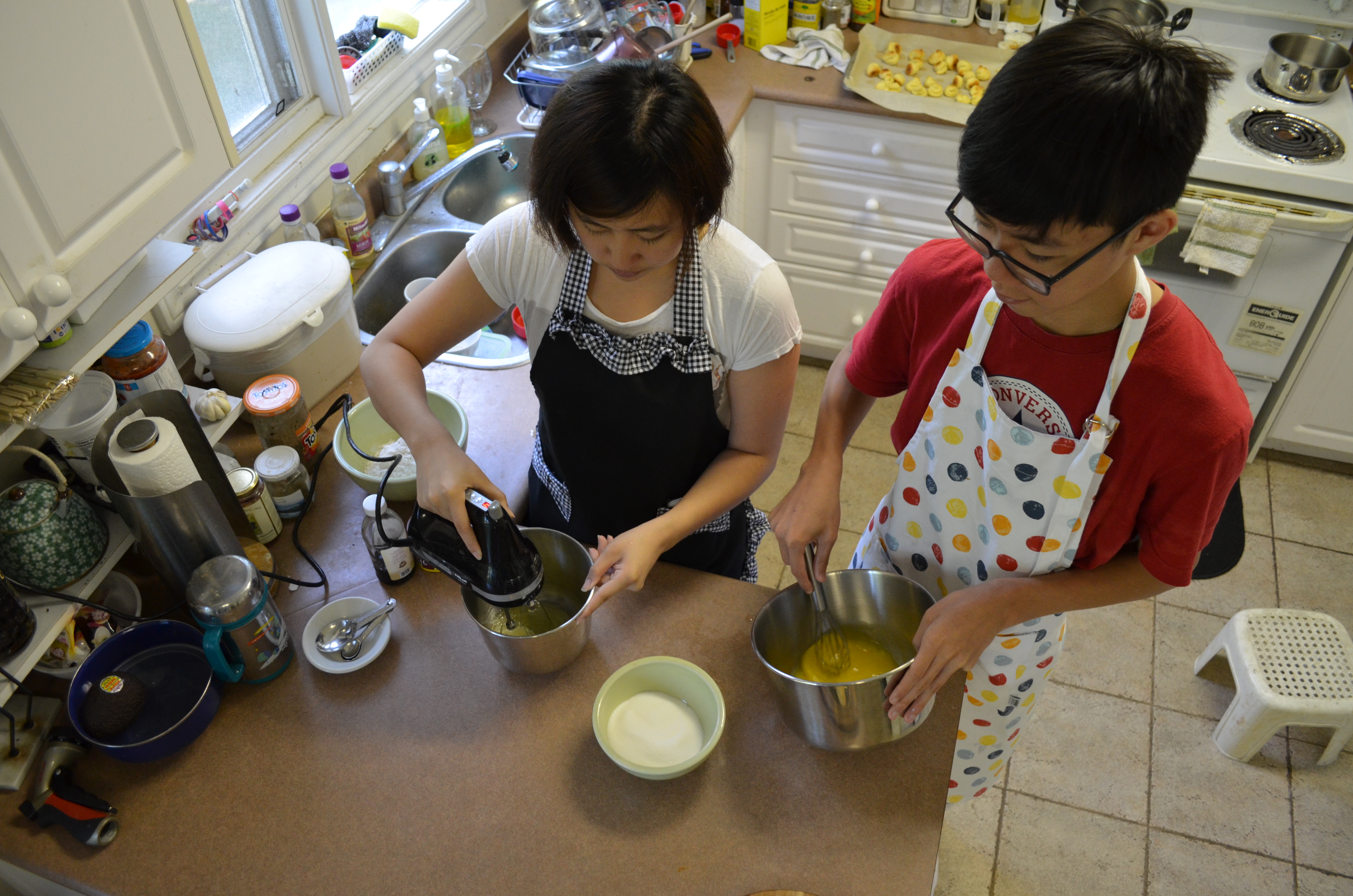 3) Add the vanilla to the egg yolk and sugar mixture and mix.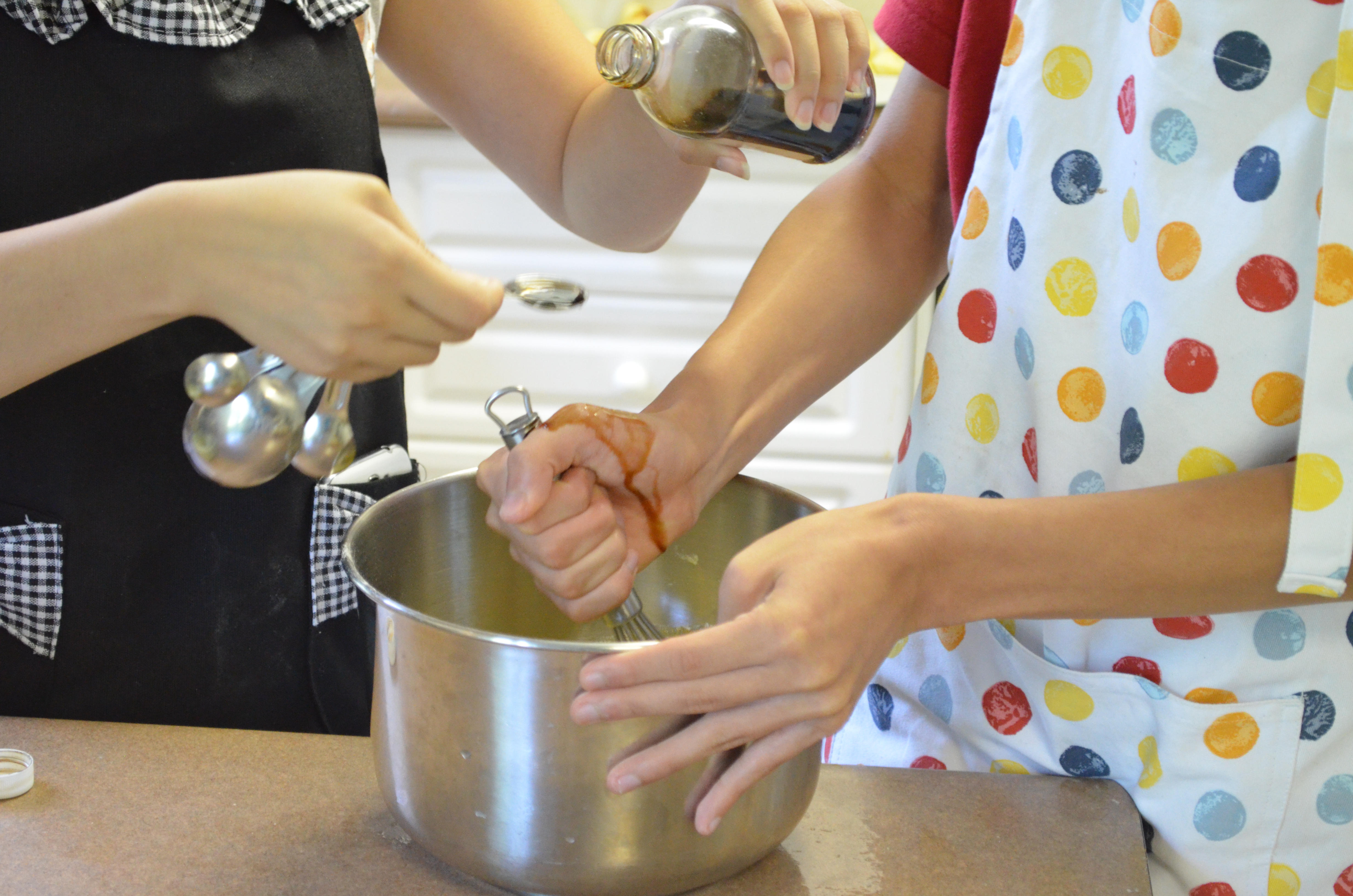 4) Whip the egg whites until they create stiff peaks on the ends of the mixer blades, or (if you're brave) it doesn't move if you try to flip the bowl).
5) Mix the dry ingredients (flour and baking powder) together.
6) Mix the dry ingredients into the egg yolk mixture.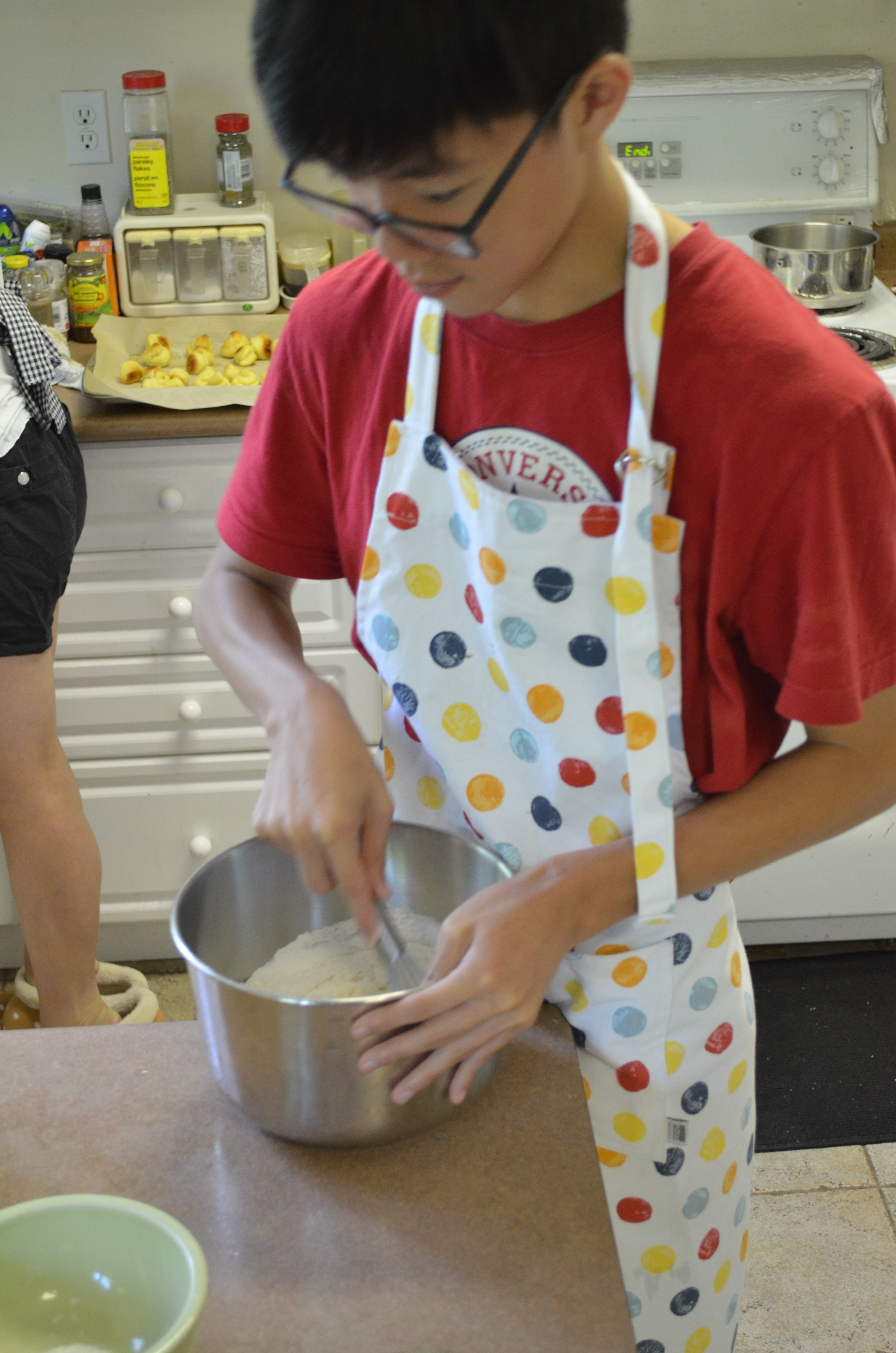 7) Fold the egg whites into the egg yolk mixture until mixture turns into a pale yellow.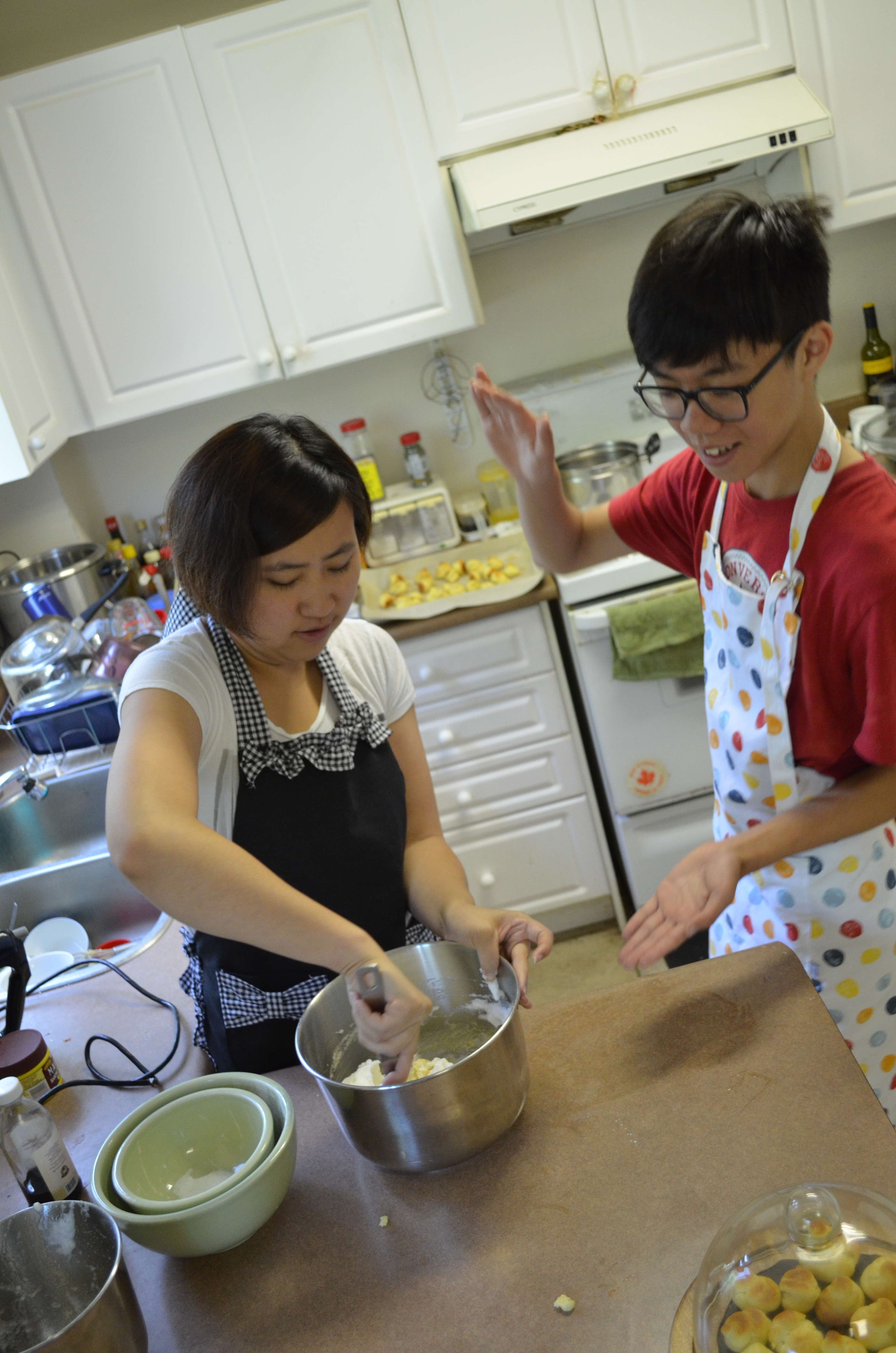 8) Line steamer with parchment paper and slowly move mixture into the steamer.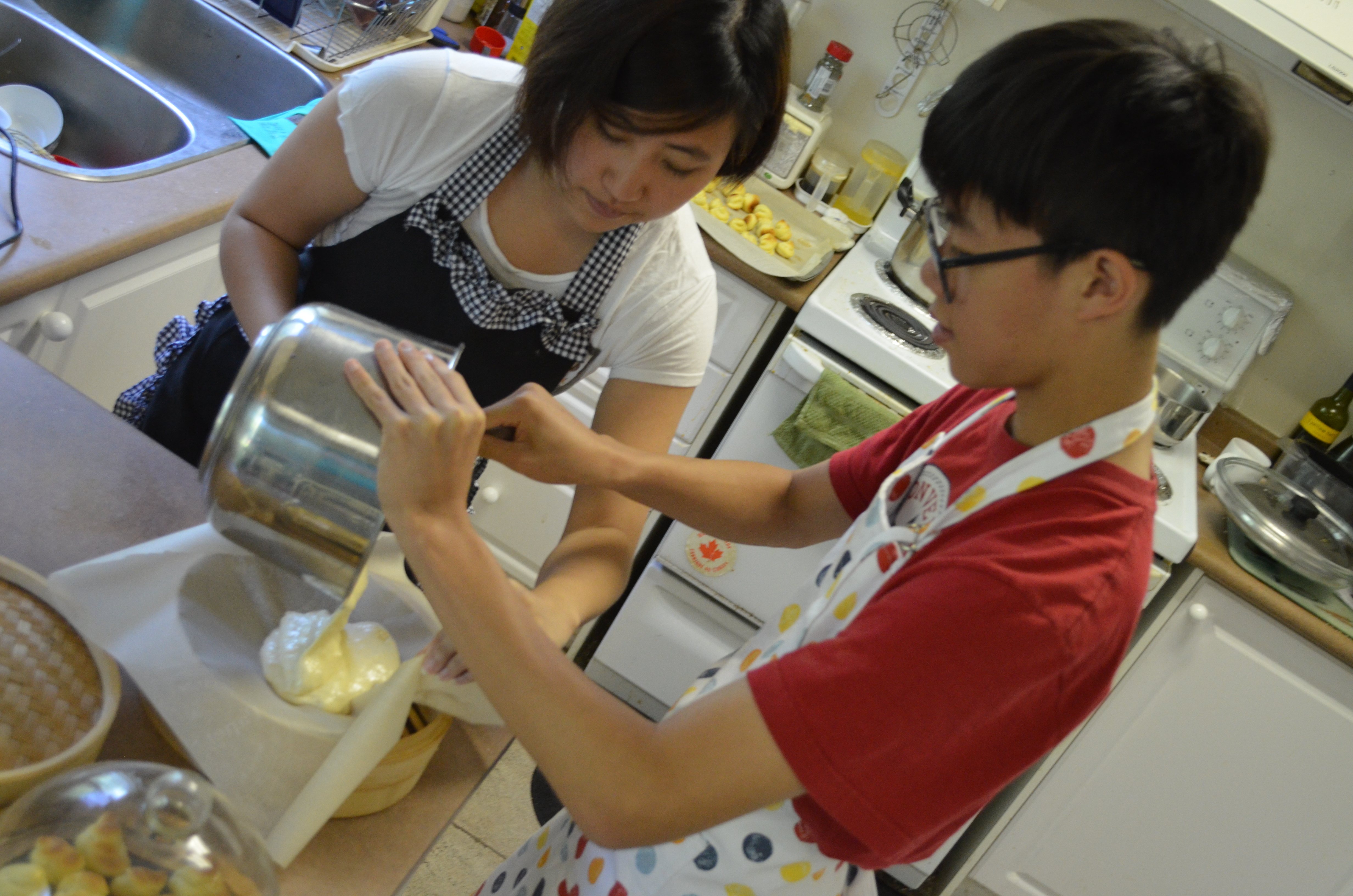 9) Steam for 20 minutes or until toothpick (inserted into the centre of cake) comes out clean.